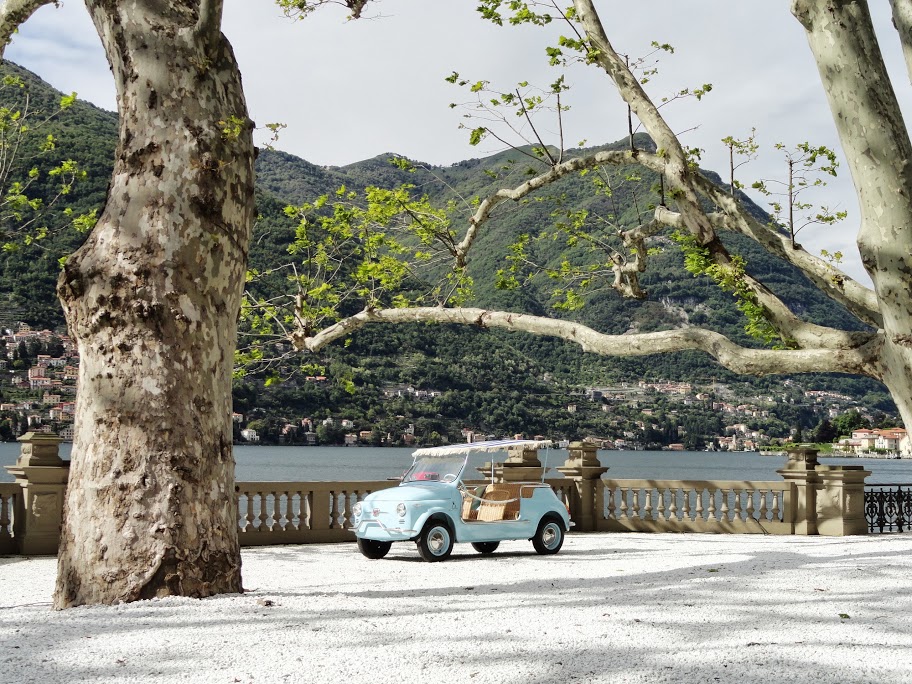 We've an interesting, some would say eclectic, mix of classic cars always on offer and we find something to love about each and every one. Odds are, if you are visiting our website, you love them too. And because Copley Motorcars is a smallish "boutique" type dealer, our classic cars don't necessarily run out the door. A new arrival could be here for a day, a week or even six months. That said, all of our classics are different one to the next and are being looked at throughout the USA and the world. I
If you see a car you like and want to buy it, please tell us, and we'll finish up the business matters in a few days time, in case you don't, you can still try something different from our trusted partners absolute vans. If you see a car and want to think about it, terrific too. But please, please, please assume that someone else is looking at the very same classic you are interested in so, if it gets sold, we'll do our very best to find another for you.
Since getting a vehicle involves the expense of a lot of money can make shopping for a car quite stressful, even more for young ones and senior citizens. First time buyers do not usually tend to have a list of what they are looking for a car and this is when is better to shop at a car dealership you trust so an agent can help you out;.