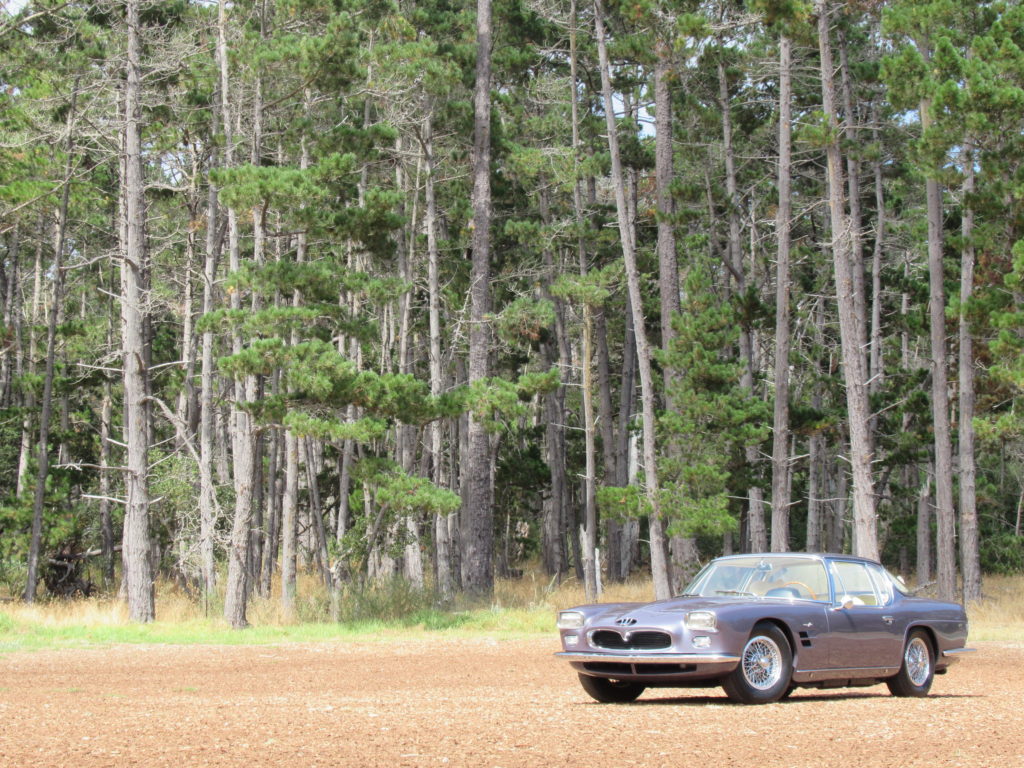 Welcome to the Copley Motorcars website.
December 2018 marked our 23rd year of buying and selling sports and classics.
Click on the Showroom button to see our varied selection currently on offer.
make sure to click on the CopleyWest button in our showroom section to see the offerings in our new Newport Beach showroom.
Enjoy and thanks for visiting.